Sooo, you're not a Nordstrom Card Holder?
Same…
You spent way too long filling and un-filling your shopping cart because you just couldn't decide what to buy and now your favorites are gone?
Same, girl…
All of the super-cute pieces from blogger guides and inspo posts are already sold out because you missed out on early access?
Same, girl, same!!!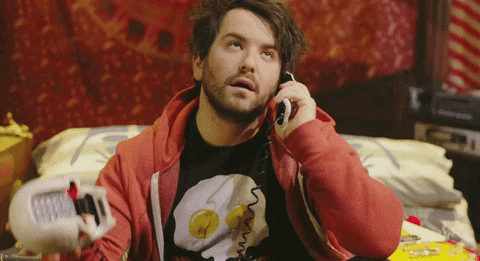 I'll just say it! The last thing the Internet really needs is another guide to shopping the Nordstrom Anniversary Sale. I know, I know… and I really wasn't going to do one but I just couldn't help myself.
I've been reading so many discouraging comments on social media bashing Nordstrom and bloggers just because things that are being promoted are already sold out. Likeee… when you are getting the next seasons clothes for around 40% off, what the heck do you expect?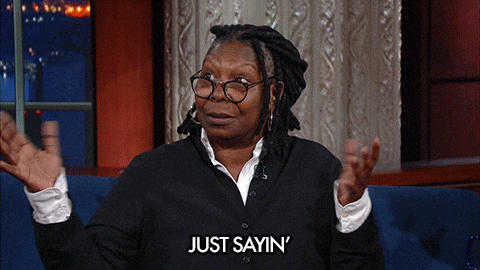 If you're a little late to the Nordstrom Anniversary Sale party, no worries because there are still plenty of great pieces to snag for fall!
TBH, I'm not big on putting together shopping guides because everyone is so different. What works for me and my style may not work for the next person which is why I prefer to work one-on-one styling clients instead of creating across the board shopping guides. However, the Nordstrom Anniversary Sale is pretty awesome and has so much to offer so I'm jumping on board. As always, if you have a question about styling any of the pieces, send me an email here!
Guide to Shopping the Nordstrom Anniversary Sale
Tops:
Casual
Girly/Glam

Edgy

Boho

Bottoms:
Casual


Girly/Glam


Edgy

Dresses:
Casual

Girly/Glam

Edgy

Boho

Sweaters:
Moto Jackets:
Coats:
Shoes:
Boots and Booties

Heels, Flats, and Slides

Sneakers

Download She's Not So Basic's Closet Staples Checklist