We finally woke up to some snow this morning!! Yaassss!! Like seriously guys, we've been struggling with snow which may be exciting for some people but it's definitely a no-go when you live in a ski town!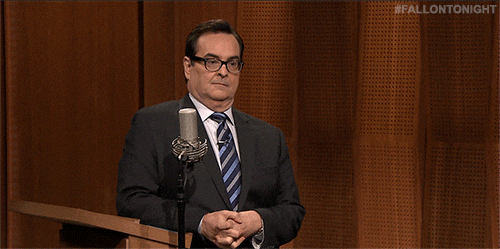 Since the weather has been oddly warm… I haven't really been shopping for outwear gear. And now that we're already half way into December the thought of buying expensive winter clothes makes me cringe.
I've gotta be honest with you guys though, when it comes to winter apparel, I'm kind of a snob. In my experience, when you cheap out on your winter gear you eventually learn why said piece was so cheap. Ya know what I mean? Butttt I popped into Target a few weeks and their winter selection really made me put my foot in my mouth. Wanna know why?
Target's winter coats are totally the  .com!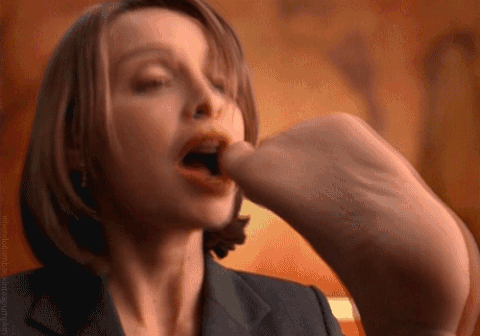 Not only are the super cute and affordable, but they are actually super warm and functional. I bought this Mossimo women's parka with a removable faux fur hood for under $50… honestly not expecting to be able to wear it once the snow started falling but guys… It's snowing, I'm still wearing it, and it's soso warm. It's honestly almost just as warm as my Free People Parka which is my go-to winter coat but what I especially love about the Mossimo parka is that it's not super bulky.
I'm heading back to Target this weekend to stock up on coats but for now, I figured I'd share 11 Target winter coats you need (and can actually afford!)
11 Target Winter Coats That You Can Actually Afford!
Which Target winter coat is your favorite? And where do you like to shop for affordable winter clothes? Let me know in the comments below!






I'm Michelle, the founder of life & style blog, She's Not So Basic. On the blog I write about all things related to style advice, self-love, finding happiness, and so much more while wearing both my heart and my scars on my sleeve. My path through life has been anything but basic and it's left me feeling lost, lonely, and insecure. Every day is a journey towards feeling confident and finding freedom one not-so-basic outfit at a time. Connect with me to see how we can work together, to tell me your #NotSoBasic story, or just to say hi!