I know we're only like a weekish into September but I'm feeling all the fall feels around here these days. Cool crisp air on my skin, leaves crunching beneath my feet, and the smell of PSL around every corner makes me so ready to ditch my jean shorts for all kinds of fall fashion! It doesn't help that there's a horse and carriage wandering through downtown Aspen on the reg. Like, hold your horses, sir! (<— pun totally intended! ). It's only September!
ICYMI a month or so ago I cleared out almost my entire closet. It's been helpful for letting go of my past but not so great for wearing cute outfits everyday. If we're being honest, another thing that's been not so great for wearing cute outfits every day is how sad I have been lately.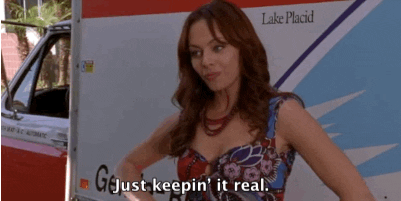 Style has always been my everything but I've just been feeling weird and lost and extra sad lately. So much so, that I even seem to be having a hard time getting excited about clothes – which is usually never an issue for me. So like when I'm getting ready to leave the house part of my brain is all "Hey lady… what do you think you're doing?! You can't leave the house without wearing a cute outfit!" and the other part of my brain is like "Omg this is so dumb, I'm wearing my pajamas, bringing a pillow, and that's that."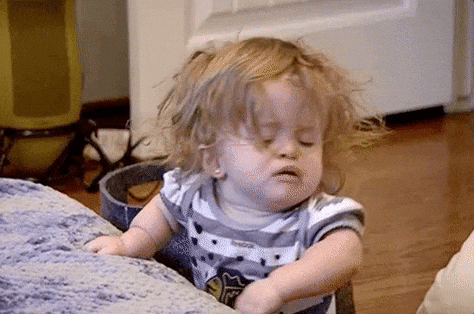 I've gotta say my style feels a lot more simple these past few months. TBH I'm not totally sure if this is actually my new style or if it's a phase that's just reflecting my feelings so I haven't bought anything new for a while now and I've kinda just been wearing the same few 'safe' things over and over. However, with the changing weather upon us and a pretty empty closet, I've decided that it's time to put my big girl pants on and start pulling pieces for fall. Mike and I are going to take a trip out to Denver sometime in the next few weeks to do a big shopping trip since I honestly don't even know what size I am anymore but in the meantime, I'm probably going to order some of these pieces. What's on your wishlist this fall? LMK below!
Tops:
Sweaters:
Bottoms:
Dresses:
Shoes:
---
Don't forget to download my Closet Staples Checklist before you start your fall shopping!
What I'm Wearing:
I'm Michelle, the founder of life & style blog, She's Not So Basic. On the blog I write about all things related to style advice, self-love, finding happiness, and so much more while wearing both my heart and my scars on my sleeve. My path through life has been anything but basic and it's left me feeling lost, lonely, and insecure. Every day is a journey towards feeling confident and finding freedom one not-so-basic outfit at a time. Connect with me to see how we can work together, to tell me your #NotSoBasic story, or just to say hi!