Free People Romper
Free Peeps, you're just so darn good at what you do! 
Have you guys ever tried on a romper that made you feel like you were straight up wearing a diaper? Like, it awkwardly closes in on your thigh's and poofs out around your butt? (I know you know what I'm talking about)
Welllllll yeah… that doesn't happen in this Free People romper.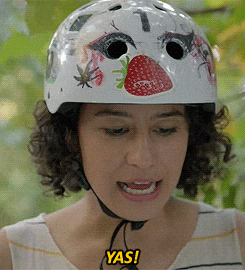 You know what else this romper doesn't do? Give you a wedgie. I seriously hate when rompers do that too. While we're hating on rompers… why haven't I found a romper with a convenient flap to go to the bathroom?!
I'll just say what we're all thinking… Holding up your romper while you're trying to pee is hard! It's really hard. And then forget about it if you made the unfortunate decision of wearing a romper out for drinks…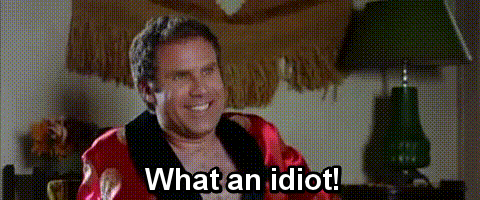 That's even harder! But I guess such is the life of a fashionista. #TheStruggleIsReal. So Real.
Despite how it may seem, I'm actually a pretty big fan of rompers. While they might be frustrating to shop for in the beginning, once you find the one that is right for your body, you'll be in loooooove!!!
If you've got curves and thicker legs you'll definitely want to check this Free People romper out! It cinches at the waist to accentuate curves and there's extra room in the legs.
All you not-so-curvy ladies, no worries! This romper will work for you too but you may want to think about adding in a waist belt to help define your curves.
Oh, did I mention it's less than $100?!
Hints of Red
I'm super into color! It's funny because sometimes I look at my Instagram and I'm like 'ummmm how the heck did this happen?!' because I'll have like 4 black and white outfits in a row. Which I love but I looooove color even more! I'm 100% on team Spring/Summer. How could I not be with all of the bright, fun colors!
Also, if you're not following me on Instagram you're really missing out on cute outfits and Instastories of the deer that hang out in my backyard.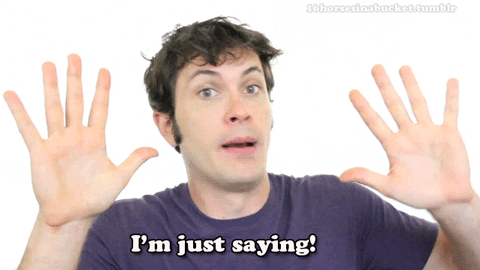 Shameless self promotion – ✓
Moving along…
I love purple and red together which is what inspired this look. Well, I guess what ultimately inspired this look was that I felt this romper could use a belt… but that's when the whole red thing clicked.
I decided to wear this vintage red belt that I bought from my friends Poshmark closet. At the bottom of the post I linked a belt that is super similar to mine from his closet but this link is just to his main Poshmark page.
From there I tried on a few different shoes but decided that the red booties went really well with the red belt. I tried on these Jeffrey Campbell's, these Gucci's, and these white Supergas (which I HIGHLY suggest scooping up for spring/summer!) but they just didn't make the cut for this look. Finally… between the red shoes and red belt, the sassy red cat eye sunnies were a no brainer!!! Go big or go home, amiright?!
I live in rompers through spring and summer. TBH, back when I lived in Florida I wore them all year long. They are just so cute and so stinkin' easy. Especially when I'm running late for date night! Speaking of date night…
Grab She's Not So Basic's Date Night Grid for date ideas and outfits
---
What romper style is your favorite? Let me know in the comments below!
For this look I wore:
Romper: Free People <<Less than $100!! || Belt: Poshmark || Shoes: Dolce Vita <<Really good price and perfect summer booties! || Sunnies: Similar