Thank you to White With Style for sponsoring this post. All opinions & experiences are my own. Be sure to use code MichelleP28 for 90% off your purchase! 
---
I find total bliss in that first cup of steaming hot coffee in the morning when my eyes are still not fully open. Seriously. It's like a warm hug.
And there's not much more I look forward to more than my mini coffee breaks throughout the day. They just make me so happy.
While I'm making coffee confessions… I no longer hate the grocery store because I actually look forward to browsing the coffee aisle to find an exciting new flavor to bring home.
I guess it's pretty safe to say I'm addicted to coffee!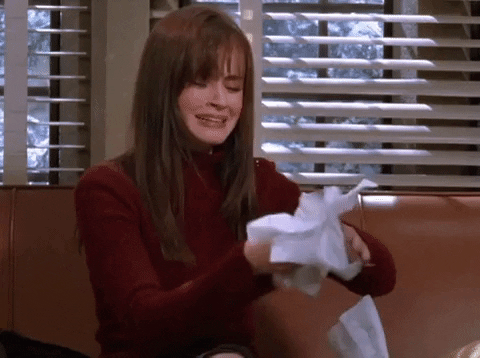 I'm not mad about it, though! Did you know coffee drinkers have less risk of heart disease than non coffee drinkers? I'll take it! Also, there's something oddly comforting about walking into my favorite coffee shop and the barista already knowing what I want before I even have a chance to greet her. I really love that.
I'll tell you what I don't love though… I don't love the way coffee leaves my teeth dull and yellowish. That is until my friends at White With Style sent me their teeth whitening kit to try.
I almost always drink my coffee through a straw and I only brush with whitening toothpaste but I was still never able to achieve the bright, white smile I've dreamed of. A bright white smile has always been somewhat important to me. At the risk of sounding shallow and maybe a little weird, I've gotta be honest. The first thing I usually notice about someone is their teeth. Not like in a judgy way… but just like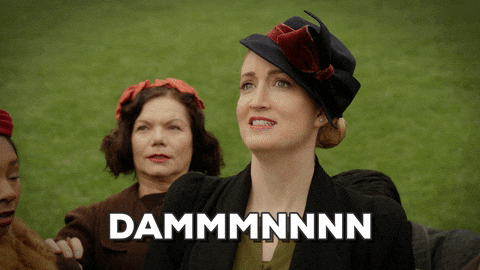 Those are some shiny teeth ya got there! – kinda way.
I've also noticed that people with bright white teeth tend to appear a lot more confident and smile a lot more than those without. This extra boost of confidence can improve your life in so many ways from crushing job interviews and networking opportunities, to excelling in love and dating, and just being over-all more comfortable in social situations.
Think about it. If you don't feel very good about your smile, you probably aren't going to smile that much. To some people it may come off as unfriendly or rude but really, you're probably neither of those things at all! Just a little shy about your smile. Having bright, white teeth is a simple and achievable way to boost your confidence.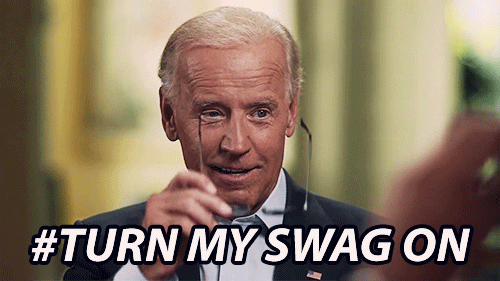 White With Style – The Secret to Bright, White Teeth
The entire process of using White With Style was really simple and enjoyable! So enjoyable that when it came time for my second treatment I decided to swap my bath time glass of wine for my White With Style teeth whitener instead!
The kit comes with moldable trays for your top and bottom teeth, an LED light, whitening gel, and vitamin E swabs (except the Peroxide Free Kit). The instructions are straight to the point and easy to follow. Also worth noting, I've used drug store whitening kits that irritate my teeth and the White With Style whitening kit does not bother me at all.
Using my promo code, you can get the Sparkle White Teeth Whitening Kit for just $28.00 (just an FYI, suggested retail price is $269.99!!! )
Get your White With Style Teeth Whitening Kit at a 90% Discount Here
Promo Code: MichelleP28
Drink Coffee Worry Free!
Now that I've got my white teeth locked down and under control thanks to White With Style, it's safe to say my coffee consumption has increased! You NEED to try this tasty Not So Basic Pumpkin Spiced Cold Brew:
Ingredients:
Ice
Cold Brew (or iced coffee)
Coconut Syrup
White Chocolate Syrup
Pumpkin Spice
Cinnamon
Coconut Milk (you can sub almond milk or regular milk but coconut milk goes best with the coconut syrup!)
Instructions:
Fill Glass with Ice
Add ingredients in the order listed.
Cap the glass with another glass and shake super hard to mix in the spices and create a frothy iced coffee
Top with whipped cream and chocolate sprinkles if you are feeling extra sassy
Are you looking for more ways to boost your confidence?
Download my list of Daily Affirmations and check out my Daily Mantra Wall
I'm Michelle, the founder of life & style blog, She's Not So Basic. On the blog I write about all things related to style advice, self-love, finding happiness, and so much more while wearing both my heart and my scars on my sleeve. My path through life has been anything but basic and it's left me feeling lost, lonely, and insecure. Every day is a journey towards feeling confident and finding freedom one not-so-basic outfit at a time. Connect with me to see how we can work together, to tell me your #NotSoBasic story, or just to say hi!